(03) 8686 9181
Suite 54, Level 24, 300 Barangaroo Ave, Sydney 2000
MEET THE
EXCEPTIONAL RESUME WRITERS.
Your resume is your most important career document. As such, it must be managed with respect. Its development should not be farmed out to a resume writer who can only dedicate a short amount of time to you as a client, or to a resume writing service that has not kept along with the times. Our team of resume writers is small and mighty. It is comprised of mature, astute career professionals who are dedicated to their craft.
TOM HANNEMANN
EXCEPTIONAL RESUME WRITER | SYDNEY & MELBOURNE
A strategic, results-oriented resume writer with 20+ years success in driving dramatically improved career outcomes for my clients in Sydney, Melbourne and beyond, my signature strength is my ability to uncover, clarify and express that what makes you unique and valuable in a competitive marketplace.
CHRISTINE LUKICH
EXCEPTIONAL RESUME WRITER | SYDNEY & MELBOURNE
Maximising the impact of my clients' job applications through my first-hand knowledge of the recruitment industry, I serve as a trusted career partner to Melbourne and Sydney professionals, strategising, crafting and painstakingly editing targeted resumes to enable the achievement my clients' career goals.
LEEANNE PARKINSON
EXCEPTIONAL RESUME WRITER | SYDNEY & MELBOURNE
An astute career transition professional with proven success leading the design and execution of carefully balanced personal branding strategies, I am a seasoned resume writer with an ability to provide strong and clear direction for clients in the midst of a career change.
STEVEN McCONNELL
MANAGING DIRECTOR | SYDNEY & MELBOURNE
Combining an intuitive entrepreneurial flair with 15+ years of experience with digital marketing and operations, I hold a track record for delivering superb customer experiences and driving market share growth through the execution of compelling brand strategies and the design of robust operational frameworks.
AS PREMIUM RESUME WRITERS & CV WRITERS, WE ENSURE THAT YOU
We strongly recommend that you upgrade your resume, cover letter and LinkedIn profile before you enter the job market. However, if you have already applied for a few roles – and are not satisfied with the response – we advise you to stop burning opportunities and hire a professional resume writer who can ensure that your career documents have the power to grab the attention of recruiters and hiring managers. Exceptional Resume Writers can help – by crafting compelling, branded resumes, cover letters and LinkedIn profiles that get you noticed and hired.
As professional resume writers, we're entirely focused on ensuring that your resume – and all of your career marketing documents – tell your career story in a way that is compelling, relevant and memorable. Your resume is a foundational document; once it's meticulously written by our resume writers, we can also develop your LinkedIn profile, cover letter and selection criteria – so that your entire portfolio reinforces your brand and communicates your value.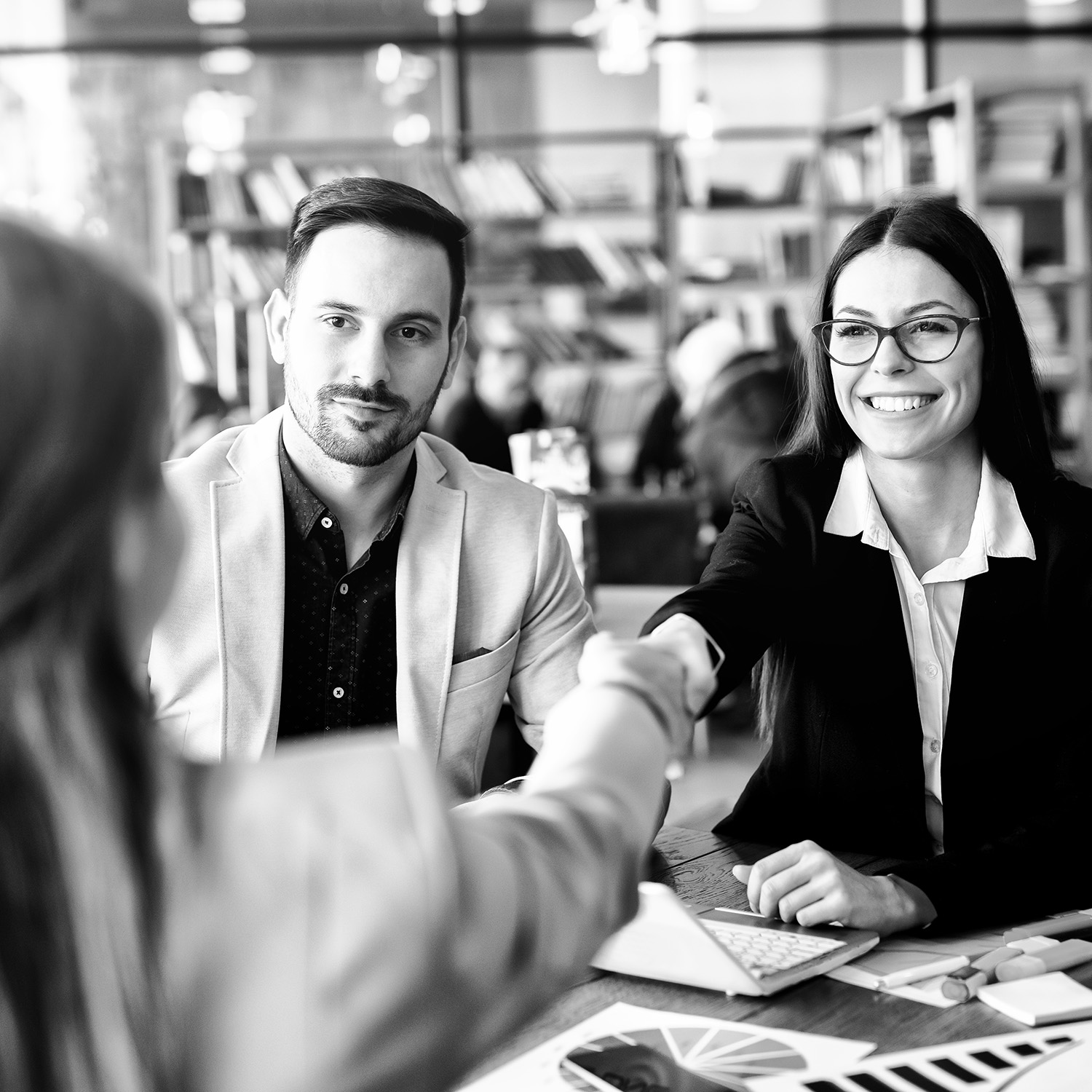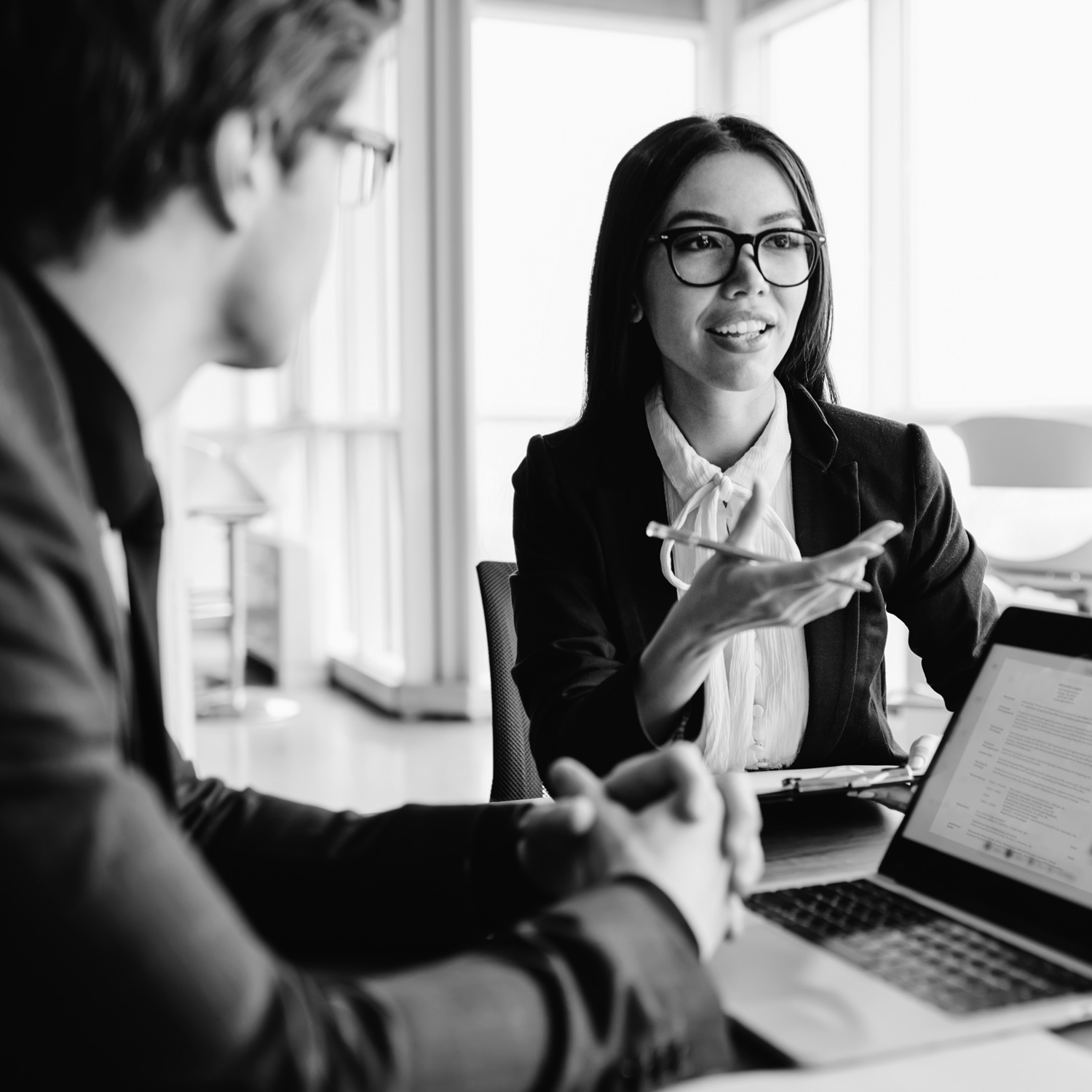 WITH THE HELP OF AN EXCEPTIONAL RESUME WRITER
In the fiercely competitive job search world, where everyone is vying for the same job opportunities, the right resume writing service can offer you the single most important factor for helping you land your next job sooner. See, your resume is the core of your job search strategy, and our resume writers can make it 4X more effective at converting your job applications into job interviews. This means you can land your dream job in 1/4 of the time.
"Just writing in to let you know that within 24hrs of my interview taking place I was offered the role with a contract signed, sealed and delivered. I always hold out on writing up reviews till I see my return on investment and am more than happy to give you a glowing review. Thank you for all of your help from helping me put together my resume to preparing me mentally for my interview ... Thanks again and I will have no hesitation in recommending you to others."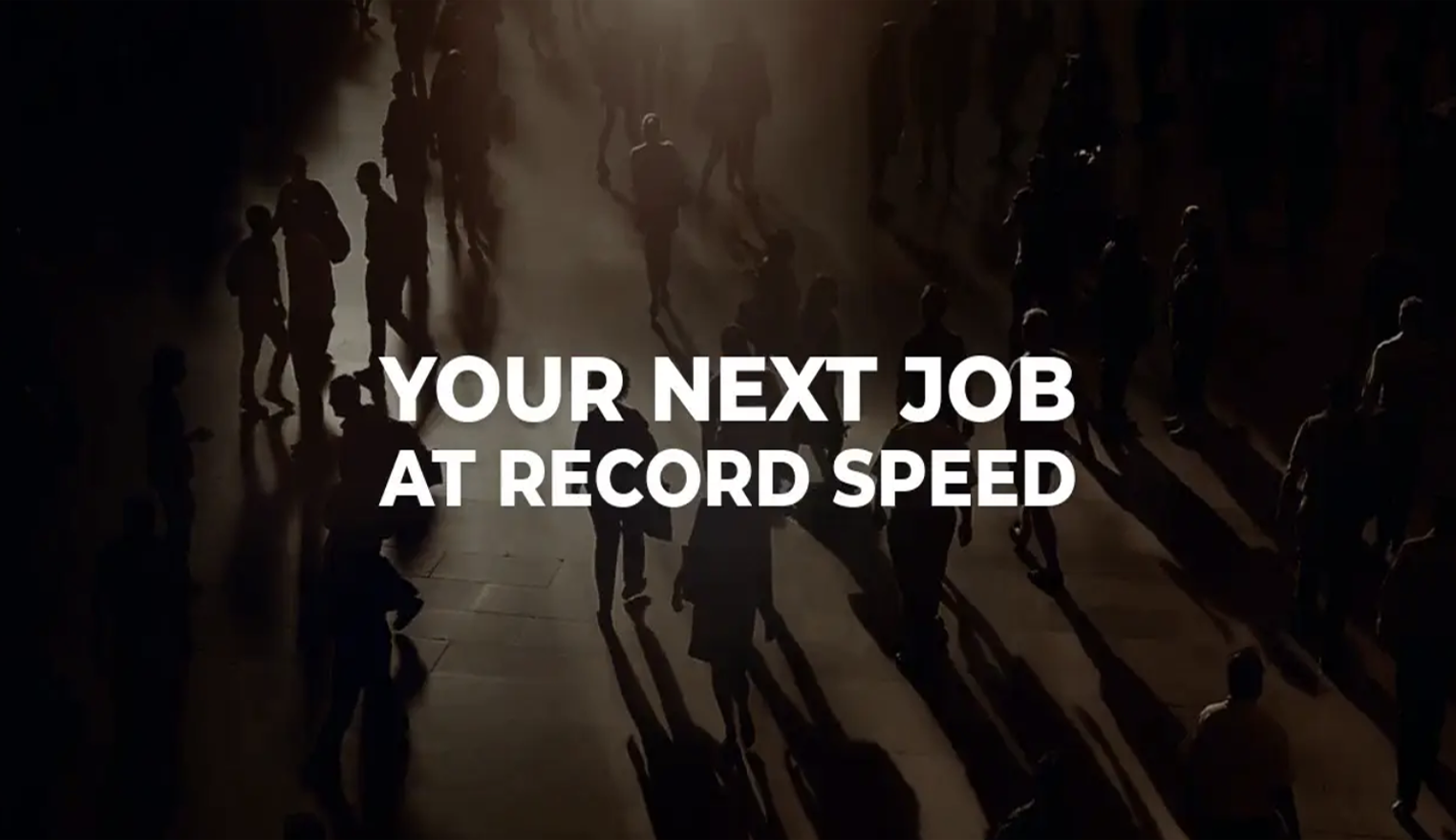 Be Competitive.
Gain a competitive edge over other candidates.
Stand Out.
Ensure that your resume doesn't let you down.
Sell Your Story.
Position yourself as the candidate of choice.
Get The Interview.
Don't miss out on another career opportunity.
Pass ATS.
Have a peace of mind that your resume will get through computer screening.
Rise Above The Rest.
Get your dream job with a one-of-a-kind resume and smart career advice.
YOUR RESUME IS THE
STORY YOU TELL.
Top companies in Sydney and Melbourne receive hundreds of resumes and CVs - every day. Yours needs to explain what makes you the candidate of choice. Hire one of our resume writers to fix your resume, and we'll whip it into shape. Then, once you get the call, we'll coach you through the interview process.
RESUME HELP IN SYDNEY & MELBOURNE.
SYDNEY'S &
MELBOURNE'S #1 RATED
Exceptional Resume Writers is a professional, premium resume writing service with years of experience in the business and countless of satisfied customers around Sydney and Melbourne. We pride ourselves on being a shrewd and trustworthy resume writing service that helps ambitious mid-career professionals land great roles in Sydney, Melbourne and beyond.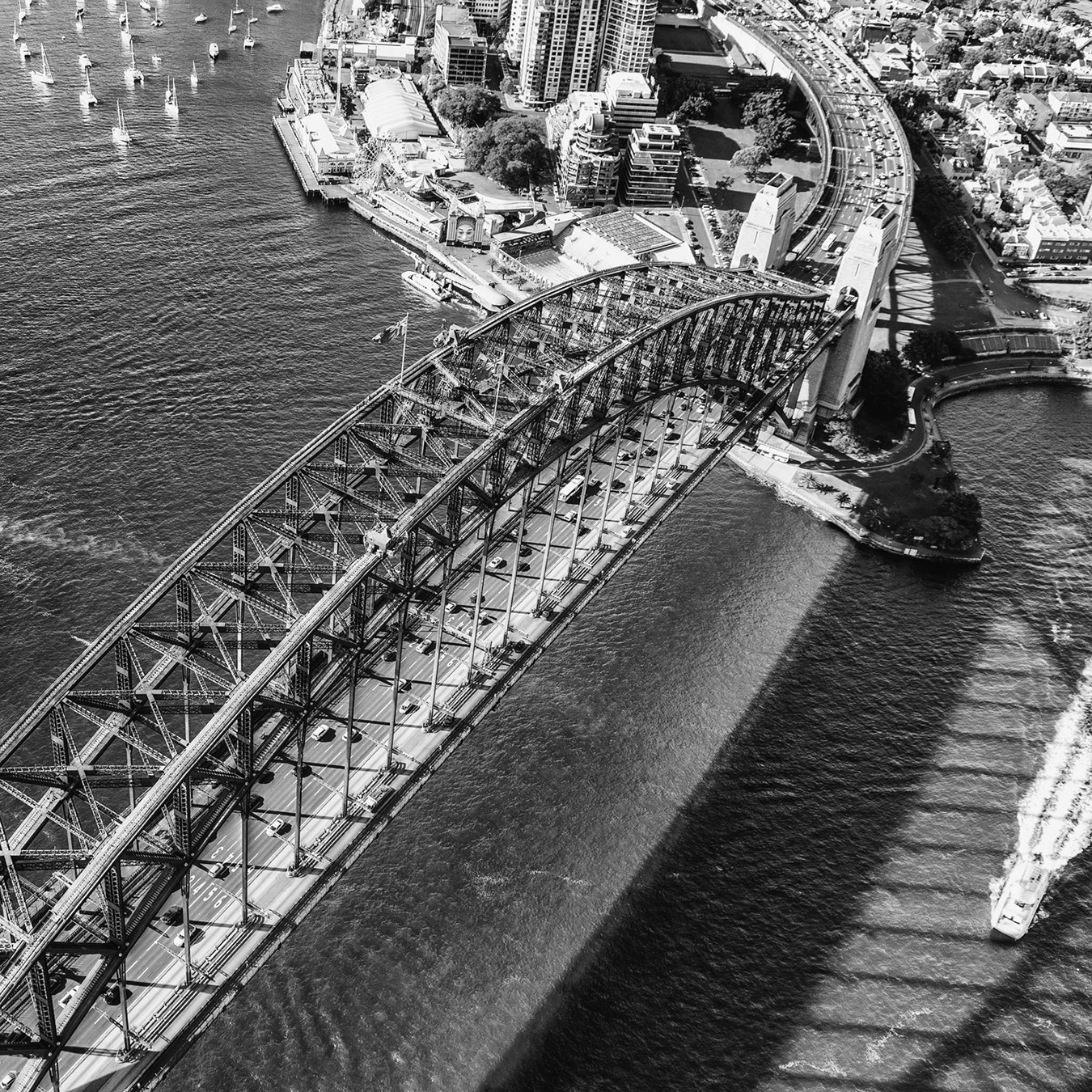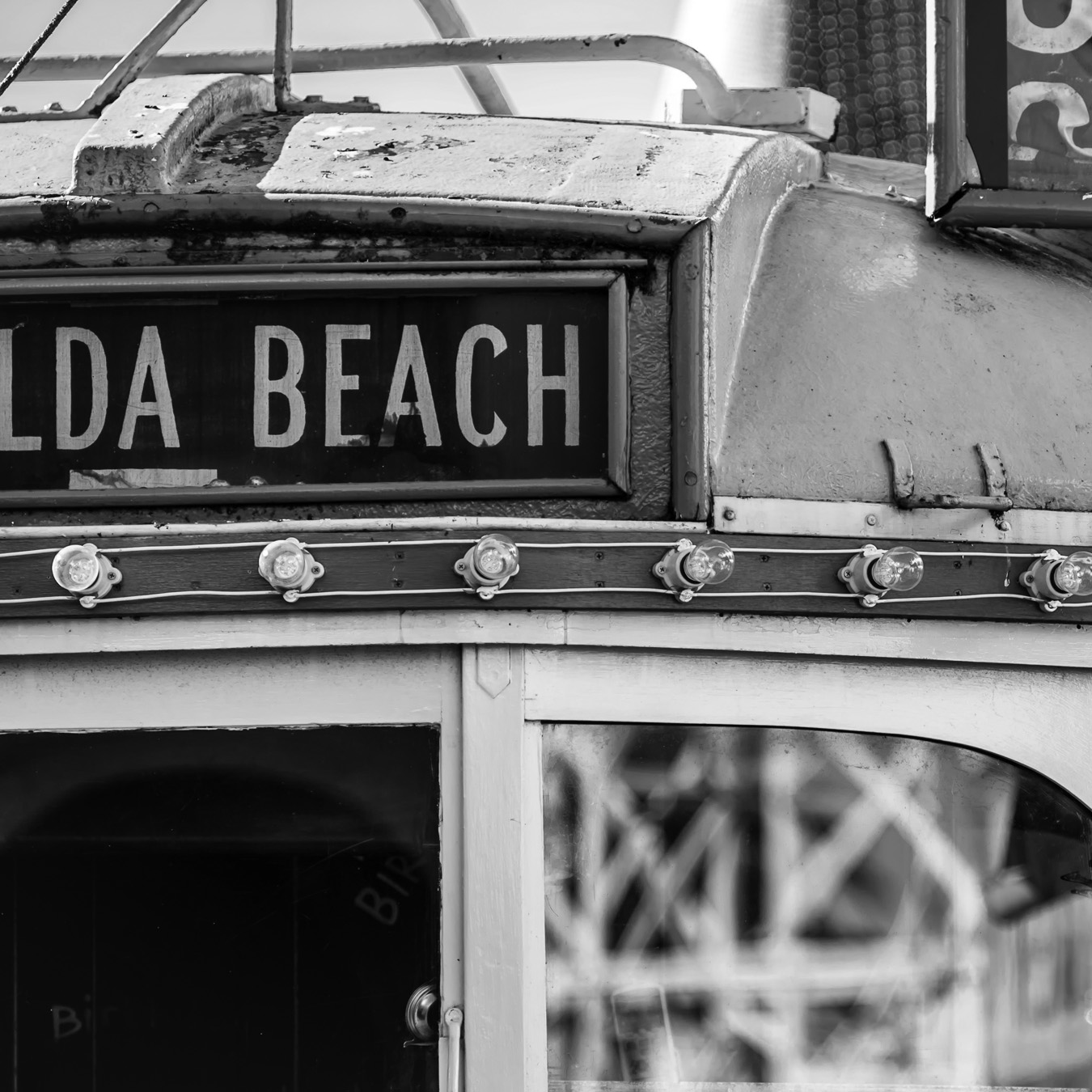 FOR A ROLE IN SYDNEY OR MELBOURNE.
We understand the importance of winning over one's trust in order to sustain a reputable resume writing business in a city like Sydney or Melbourne. It is something we've paid attention to from the get-go, and have worked incredibly hard to become a resume writing service that discerning Sydney and Melbourne jobseekers can trust with their careers.
TOP 5
FREQUENTLY ASKED QUESTIONS.
CALL FROM STEVEN McCONNELL
During the call, I'll ask you about your planned career step. I'll troubleshoot your approach and provide tailored advice for succeeding during your upcoming job search while answering any of your questions. If we find that we're a good fit, I'll recommend appropriate products and services that will help you reach your career goals.