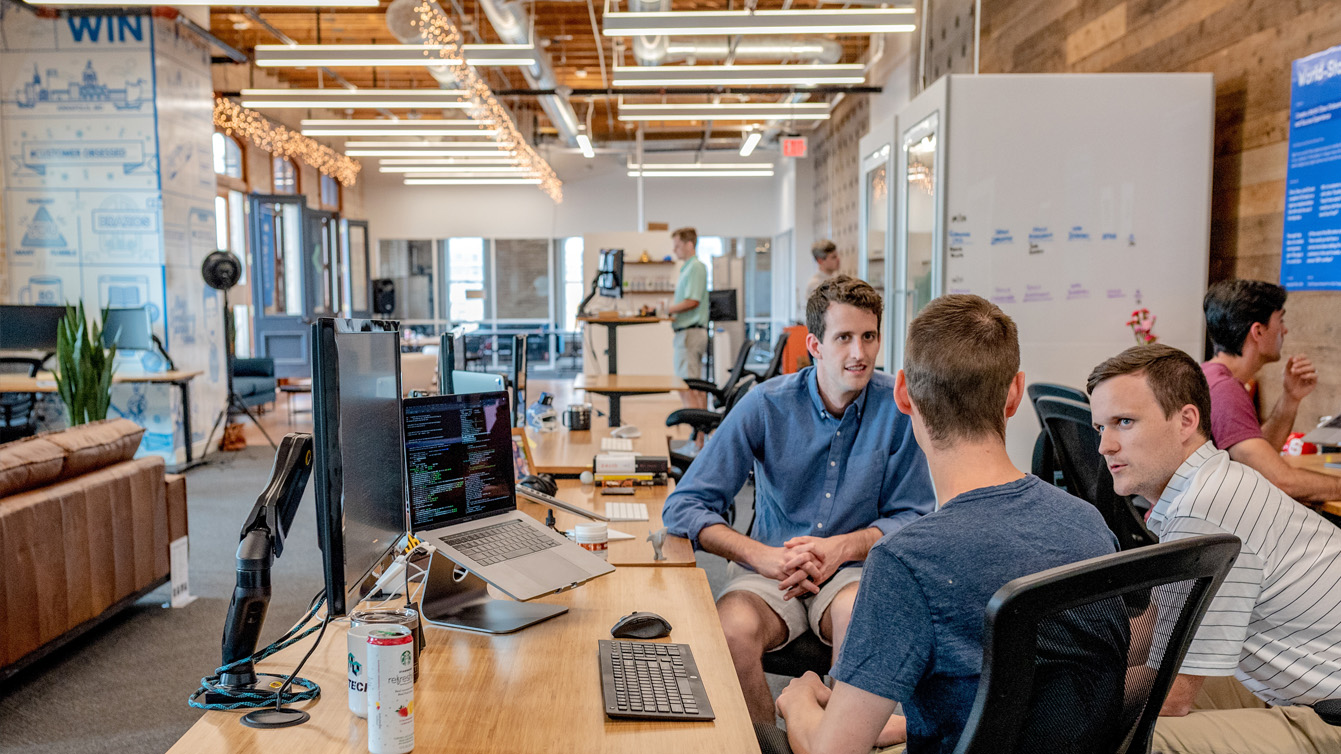 How To Write A CV For An Australian Job Market
Are you planning to get a job in Australia? Are you apprehensive about the idea of applying for jobs Downunder? Well, worry no more. I'm about to provide you with all the tips you need to need to write an amazing CV that will impress Australian recruiters and hiring managers.
It's important to remember that most CVs out there are pretty average, with as many as 91% reported suffering from serious errors.
This means you can significantly improve your chances of impressing Australian recruiters by following a few simple CV writing guidelines.
Also, don't forget that you can save yourself a lot of time by using our resume writing service.
Australian CV Writing Fundamentals.
First of all, remember that Aussies are a confident, but relatively humble bunch. They appreciate professionalism, but they dislike arrogance. This often causes problems for overseas candidates who seek employment opportunities in Australia.
New Yorkers, for example, love to brag. If you live in New York and don't know how to boast, it's likely that you'll miss out on job opportunities. Americans who come to Australia, however, often find themselves missing out on job opportunities because they brag too much, as far as Aussies are concerned.
So, your first lesson today is – your Australian CV needs to communicate your career story, your achievements and value, but it should not make you sound like a haughty eg0-maniac.
How Long Should Your Australian CV Be?
Australian CVs are longer than you probably expect. A lot of people want to know what the exact "correct" number of pages the CV should be, and answer you'll find quoted most often is 3-5 pages.
This is a good general guideline, but keep in mind that the most important factor which determines a CV's length is its ability to communicate your value. In other words, your Australian CV should be as long as it needs to be in order to communicate what makes you qualified to do a specific job, and why you should be hired over another, equally qualified candidate.
What To Include On Your CV?
Australian employers tend to be quite specific about what they expect to see (and what they certainly expect NOT to see) on your resume. Here's a rundown.
Photograph: definitely a no-no. Unless you're applying for a modelling role, do not include your photograph anywhere on your CV.
Nationality: unnecessary. You should, however, include your visa information. Australian employers want to know from the onset that you have legal rights to work in their country.
Gender: do not include.
Phone number: yes, but include your mobile phone number only. A landline suggests that you have nothing to do, and will sit by the phone all day.
Date of birth: unnecessary. Can lead to discrimination based on age.
References: no need to include. Australian employers typically ask for your references in the last stage of the vetting process – typically just before the job offer is made. For now, including "References available upon request" on the last page of your CV is perfectly OK.
For more information on what to include in your CV, see our guide to writing a professional resume.
Your CV's Headline.
This appears under your name. Think of it as your tagline. I suggest that you match the headline to your value proposition and to the jobs you're applying for. Make sure to include any specific niche skills and specialisations that may help you stand out. For example:
Tom Jones, Senior Financial Accountant | International Tax Law | Non-For-Profits
Career Profile or Career Objective?
Sometime in the 1990s, it was popular to kick off your resume with a Career Objective. This trend is officially over, and I highly recommend that you begin your resume with a Career Profile.
The difference?
In your Career Objective, you talk about things that a potential employer can do for you. In your Career Profile, you talk about what you can do for the employer. In other words, your Career Profile is a place where you sell yourself by communicating your unique value.
CV or Resume?
In Australia, the two terms are used interchangeably, with "resume" used more frequently. That being said, if you mention "your CV", everyone will understand what you mean.
There's no need to get caught up in the semantics; the most important consideration when writing an Australian CV is to ensure that it communicates your value to potential employers.
In Conclusion.
A professionally written CV is integral to your success when applying for roles in Australia. Australian recruiters and hiring managers will notice – and be suitably impressed – if your resume is tailored to suit Australian CV requirements and expectations.
That being said, remember that no one gets a job based on the resume alone. The purpose of the resume is to get you across the line into the interview room. No more, no less.