CLIENT FEEDBACK
LATEST REVIEWS.
Here's what clients have said about our exceptional resume writing services.

Right from the beginning of my experience everything was exactly as they tell you and the better. My documents are way better than I couldever imagine and feel so much more confidence in my pursuit of a new career.Thanks so much Rich G

Excellent Service. Structured approach with clear and concise writing. highly recommended!. As a candidate, it is important to be open to new approach , Exceptional Resume is a good place to start. the writing skills are exceptional, agile in approach and tailored, with a professional touch.

The CV and cover letter Matt has compiled for me accurately reflects my strenghts and experience, but with an added WOW factor that I am thrilled with. I can now confidently send my CV out to companies, knowing that it will stand out from the rest and wont be filtered out by AI screening processes.

I used this resume on Seek last Sunday. The company called me on Monday with senior management assembled. They wanted to offer me the job on the spot. I negotiated salary and they responded with an offer three days later …… CFO!

You get want you pay for - writing services and nothing more!If you already know exactly the job you want to apply for, there are here to make you shine. If you have several position in mind and wonder which one to go for, they won't help you.My advice, before requesting them, be absolutely certain of the position you want!

I had the pleasure of working with Tom throughout the process. Tom was exceptionally helpful and professional in assisting with my credentials. Tom beautifully worked on my cover letter, resume and Linkedin profile to highlight and define my professional career assets. From the beginning of my first consultation to the end, Tom remained engaged with me, defining the importance of my key assets, profiling and professional experiences.I had a dead line to meet for a career position and Tom successfully achieved this deadline and I secured an interview within 2 days of applying.This is definitely the best decision to enhance my career objectives and I am grateful on Tom's outstanding work.Thank you Tom and the Exceptional Resume Writers Team!


I had an amazing experience with ERW team and I received an excellent service and the final product was beyond my expectation. I felt that for the first time, my resume truely reflects who I am and what I have achieved, Thanks a lot to Christine , and Steven,


Christine was excellent! I was on a career break for nearly a decade and wanted my resume to really highlight my previous experience and to showcase the softer skills I have acquired during my sabbatical. Christine was really good in ensuring that I quantified my achievements and really got me thinking about what I have achieved before I went on a break. The result was a solid resume that caught the attention of recruiters. And I am happy to say that even during these difficult time of Covid, I was able to secure a role I was after in a company that I really love!

It was about November last year when my ex employer (retail grocery giant) broke the news that they will shake up the workplace and looking to cut 10% of our workforce from the headquarters. This sent me into panic and I started applying for roles of similar level with no luck whatsoever. After lot of research, I landed at Tom's door. Just so you know, he prepared my resume and cover letter in just 3 business days(including the final version). Because of his resume and cover letter I started getting calls from big brands of Australia as well as global brands. To be honest I have seen many cover letters and CVs but nothing was compared to what Tom did. He did an incredible job on my resume to make sure I get what I deserve and I repeat to ensure that I get what I deserve and not just another role in the market. I gave interviews in, Simplot, Lion, Energy Australia, Bupa, Fonterra, Mars foods, Kraft Heinz, Nufarm, Fletcher Building, Asahi Beverages and SPC. Yes I was targeting FMCG and even during this super competitive market due to Covid-19 i landed a position of Finance Business Partner(Sales & Marketing). Tom's approach was that he had a 30mins session over the phone with me to understand what I'm looking for and what industry/companies. From there he sent me an email to have a bit of understanding of what my current and previous roles entailed. When I saw my resume I couldn't believe myself that this was my true profile and that I was under selling myself. Tom exactly knew how to uplift my resume with his strong content writing skills. I just can't thank him enough for his help. One last thing, he is very good with time management and commitment. He was always on top of things and super responsive to my emails and as a result in 3 days I was back in the job market applying for roles. Every cent worth giving him the business.CheersKam

Really excellent and prompt service! Christine did as awesome job working on my Resume, CV and LinkedIn profile.
CLIENT CASE STUDIES.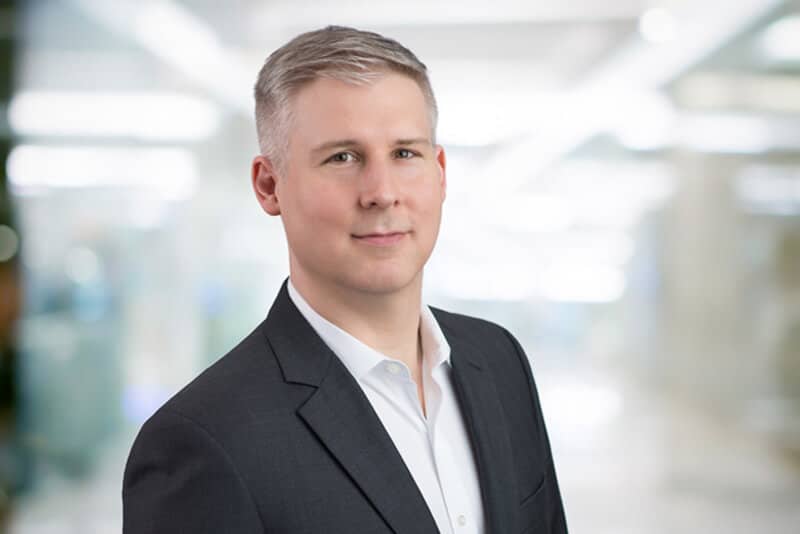 Adam [Operations Manager]
THE CHALLENGE: Adam's complex career history was a concern for recruiters.
THE SOLUTION: Exceptional Resume Writers wrote a resume and a LinkedIn profile which aligned Adam's experience with his next career move.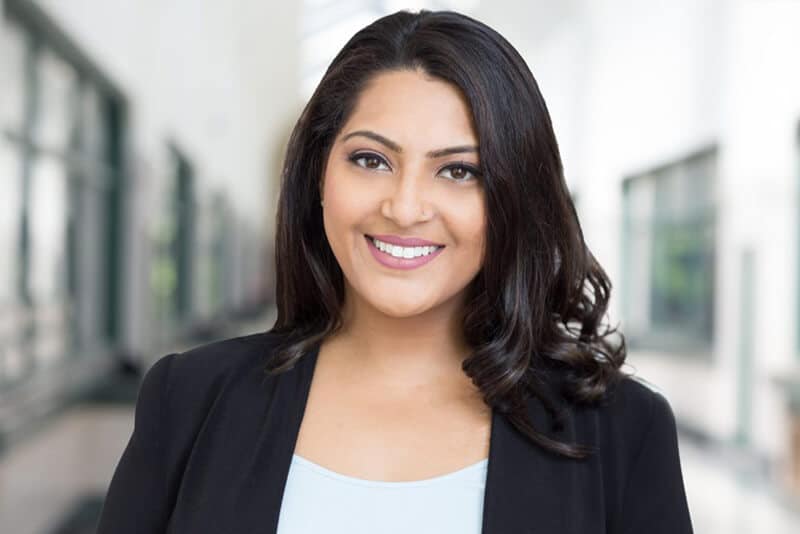 Samantha [IT Salesperson]
THE CHALLENGE: Sam was sending out her resume, but not getting called for job interviews.
THE SOLUTION: Exceptional Resume Writers helped Sam secure interviews by creating a resume, a cover letter and a LinkedIn profile that were precisely targeted to her intended direction.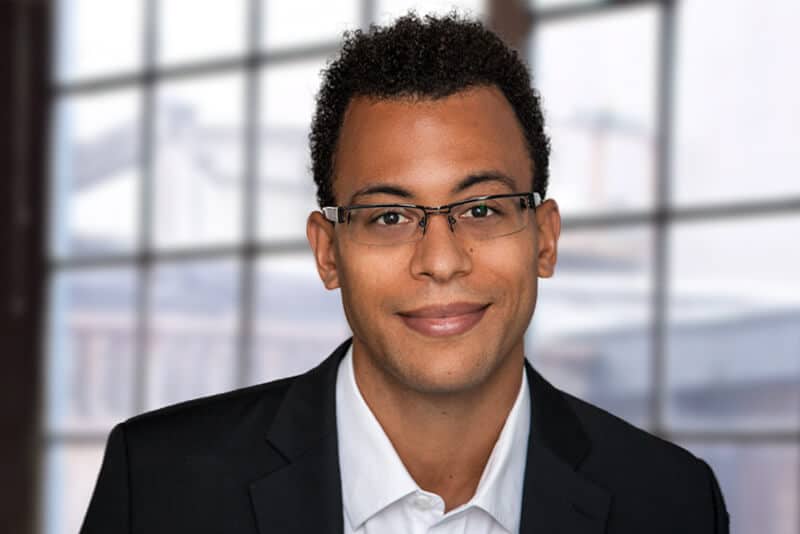 Avinash [Project Manager]
THE CHALLENGE: Avinash hadn't needed a resume for over 7 years because he got his previous roles through referrals.
THE SOLUTION: Through questioning, we understood what sets Avinash apart from other candidates. We then wrote a resume and a LinkedIn profile which explain what unique value Avinash brings to a potential employer.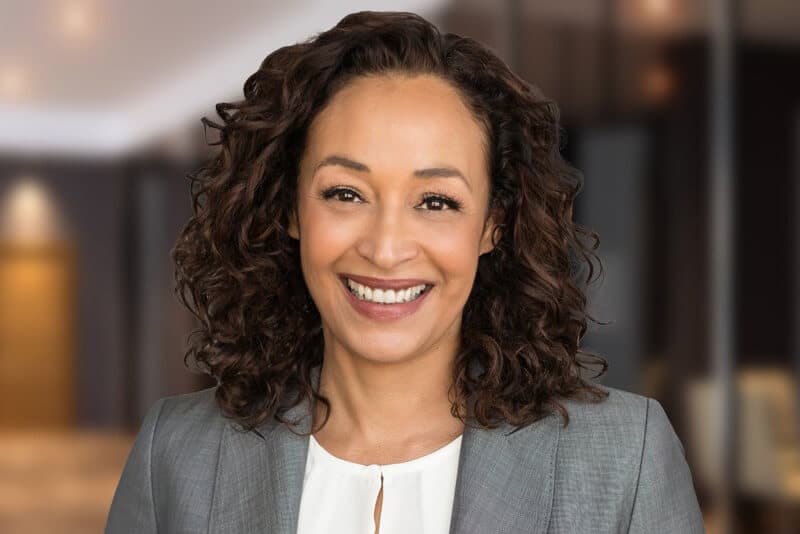 Tiffany [Marketing Consultant]
THE CHALLENGE: Tiffany received a few interview invitations, but each time was told that she "didn't progress to the second interview stage".
THE SOLUTION: We equipped Tiffany with a complete job search toolkit which included advanced interview coaching; as a result, she successfully received a number of job offers.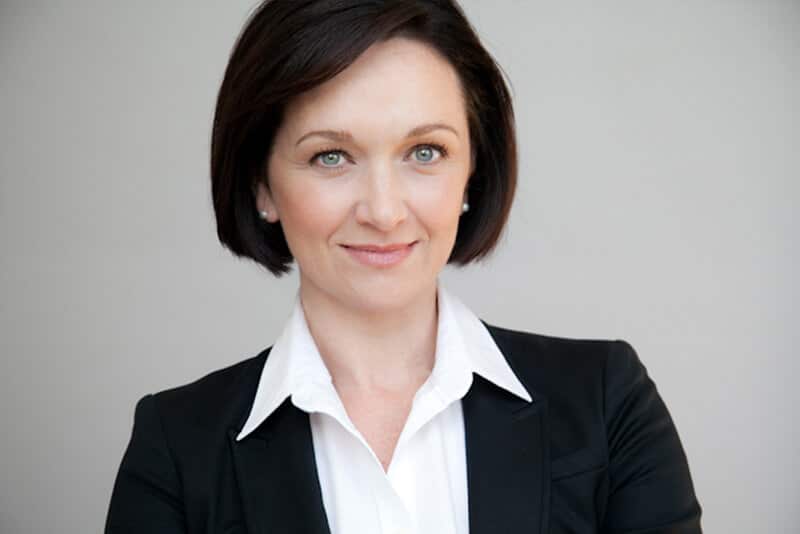 Miriam [Communications Leader]
THE CHALLENGE: Miriam was worried about making a poor first impression because her resume was, effectively, just an overview of her responsibilities and skills.
THE SOLUTION: We crafted a resume that sold Miriam by focusing on her achievements and successes (rather than responsibilities).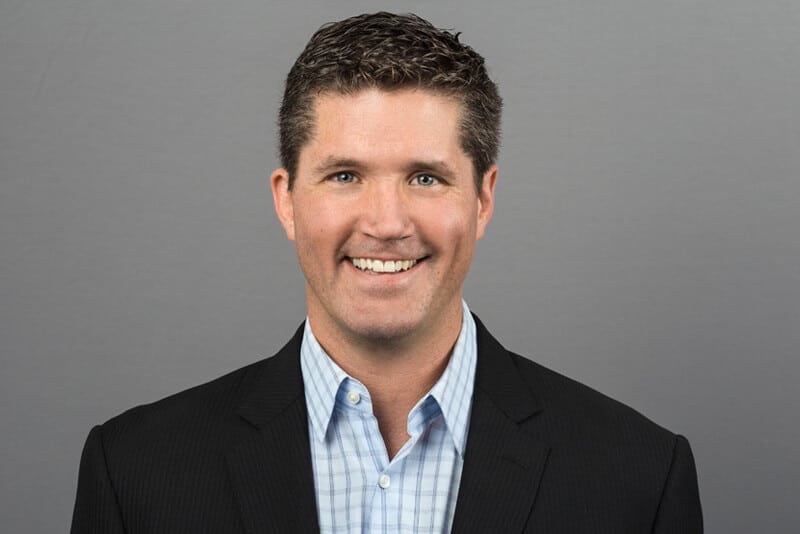 Vlad [Systems Engineer]
THE CHALLENGE: Vlad was ready for a career change.
THE SOLUTION: Exceptional Resume Writers repositioned Vlad's past experience as a Software Salesperson to help him apply for an exciting new role in an entirely different field.